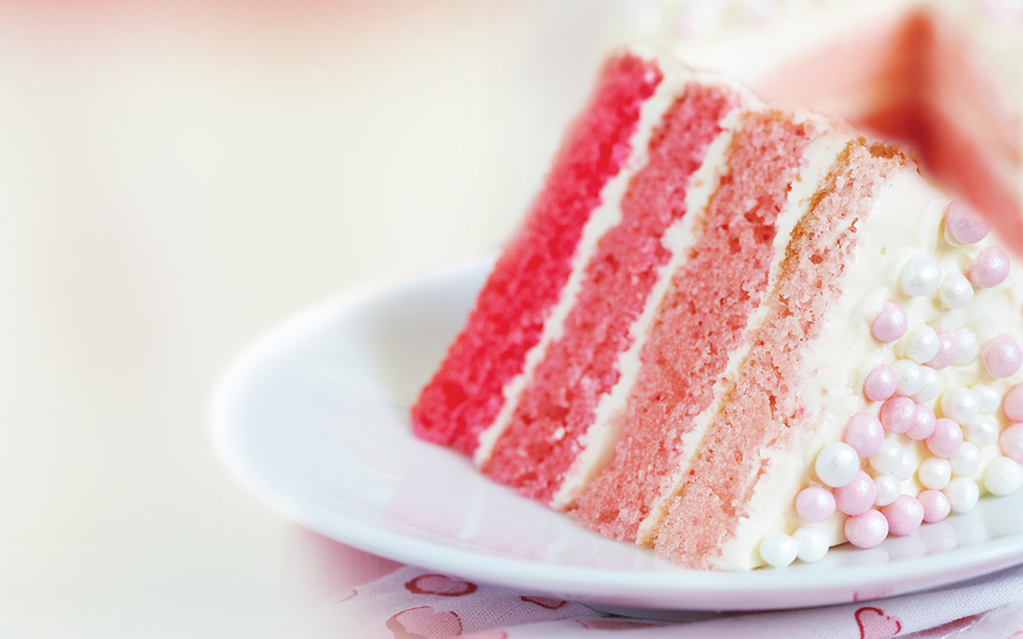 Cake Layers
Preheat oven at 180˚C. Grease and line 4 x 20cm (8") round baking tray with baking paper (both side and bottom). If you don't have 4, and only 1 tray, bake them one at a time.
In a bowl sift flour and salt.
Cream butter and sugar in a stand mixer (or using hand mixer) on high speed until pale, light and fluffy. Reduce speed to low and add eggs one at a time, beating well after each addition. Add vanilla extract and mix well.
Then alternately add flour and milk into the mixture. (Stop the mixer a few times to scrape the sides and bottom of the bowl). Do not overmix. Stop once all smooth and without lumps.
In four small bowls divide mixture evenly. Add a tiny small drop of food colouring to each bowl and fold it into the mixture. Gradually add more colouring to each bowl from a drop to almost half a teaspoon until you get an even gradient of colour among the four mixtures.
Pour batter into cake tins, bake each layer for 25-30 minutes or until a skewer inserted into the centre and comes out clean. Once done, let cakes cool in tins for 5 minutes, then tip out and onto wire racks to cool completely before icing.
Repeat the above steps until all cakes are baked.
Assembling the cake
If required, trim the top (if its domed) and sides to make sure all layers are same size, level and flat. Start from the cake layer with the darkest colour, put a big dollop of buttercream on top then spread it with a palette knife evenly to make sure the whole top is covered and level. Place the second darkest colour on top, and repeat with more icing, cake, icing and finally the lightest colour cake on top. Now frost the whole cake and make sure the sides and top are smooth with icing. Transfer the cake to refrigerator and let it set for at least 2 hours.
Decorate as you desire.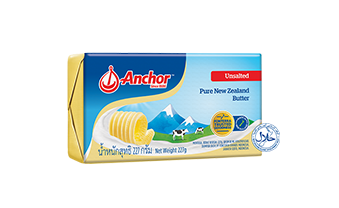 Made with 100% New Zealand grassfed cow's milk.
Rich, creamy and naturally golden in colour.
Perfect for baking, and cooking
Unit Sizes: 227 gram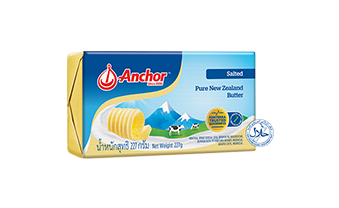 Made with 100% New Zealand grassfed cow's milk.
Rich, creamy and naturally golden in colour.
Perfect for baking, and cooking
Unit Sizes: 227 gram