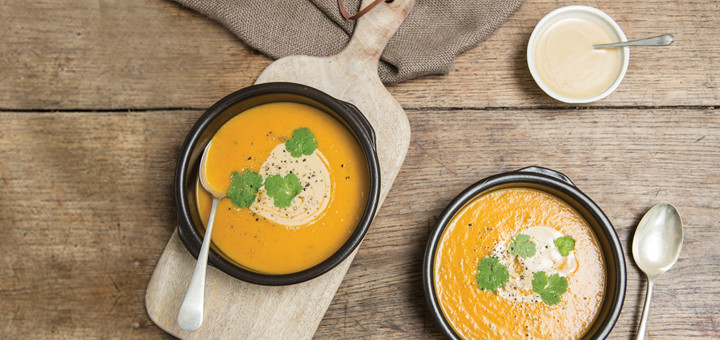 Method
Melt the butter in a large saucepan over a low heat.
Add the onion, carrots, garlic, coriander, cumin, smoked paprika, and salt, gently cook for 15 minutes.
Pour into the stock and simmer until the carrots are tender, stirring occasionally, about 30 minutes.
Blend soup to a puree and serve in bowls with a dollop of sour cream and coriander.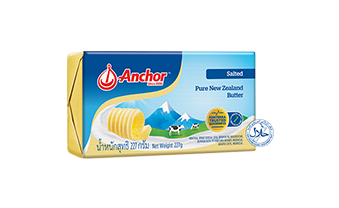 Made with 100% New Zealand grassfed cow's milk.
Rich, creamy and naturally golden in colour.
Perfect for baking, and cooking
Unit Sizes: 227g