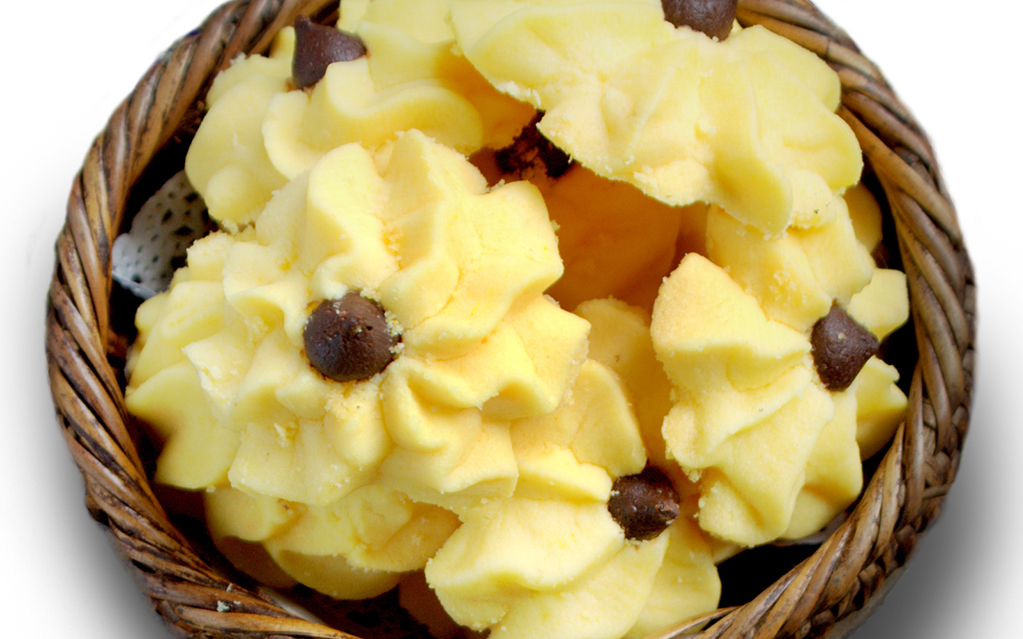 Method
Preheat the oven to 160°C. Line a baking tray with baking paper.
Beat Anchor butter and icing sugar until light and fluffy.
Mix in the vanilla and then the combined flour and cornflour.
The dough should be soft but not sticky. Add a little more flour if needed.
Fill a piping bag with dough and pipe rings of dough onto the baking tray.
Bake for 15 minutes until lightly coloured and firm.
Cool on a wire rack and store in an airtight container once cold.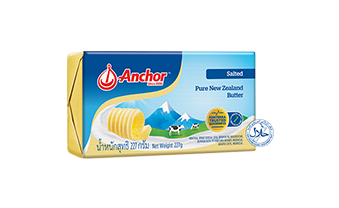 Made with 100% New Zealand grassfed cow's milk.
Rich, creamy and naturally golden in colour.
Perfect for baking, and cooking
Unit Sizes: 227g