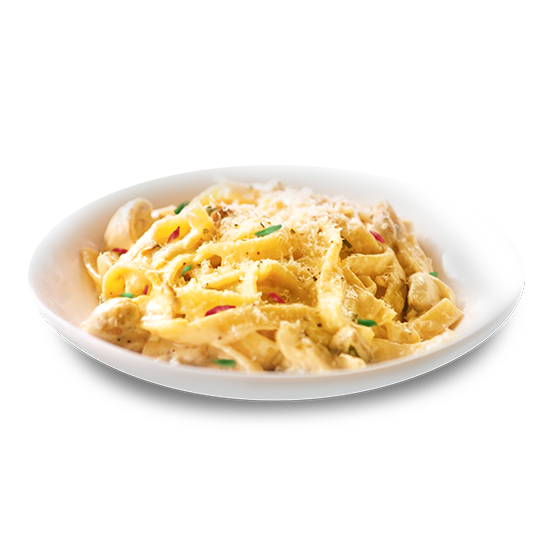 Method
Cook pasta according to packet instuction, drain pasta into a strainer, reserving pasta water for later use. Set aside.
Heat pan with olive oil on medium heat, when pan is slightly smoking add cherry tomato, garlic, spring onion and chili, cook for 2 - 3 mins.
Reduce heat to medium low pour in Anchor Whipping Cream and cooked pasta, cook for 2 - 3 mins until sauce slightly thickened, stirring it to avoid cream from burning.
Add in Anchor butter and basil, taste and season sauce accordingly. Adjust sauce with pasta water if it's too thick.
Divide into 4 plates, generously sprinkle Perfect Italiano Parmesan on top and serve. Enjoy!
TIPS : You can replace Anchor Whipping Cream with Anchor Extra Yield Cooking Cream too!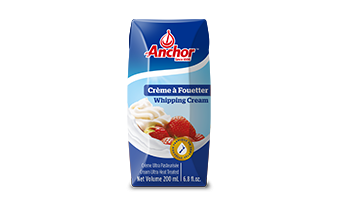 Made with high quality New Zealand milk source
Naturally Creamy. It retains a full, natural dairy flavour
Smooth Texture
No additional flavouring or colouring are used
Excellent whip – able to hold its shape well for good piping definition, firm and stable
Unit Sizes: 200ml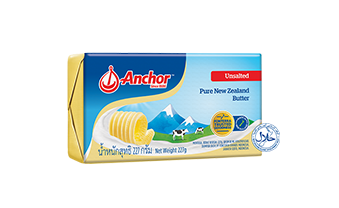 Made with 100% New Zealand grassfed cow's milk.
Rich, creamy and naturally golden in colour.
Perfect for baking, and cooking
Unit Sizes: 227g